Sesame Asset Management Ltd
Financial Advisory
Feasibility Studies
Business Planning
Financial Modeling
Business Valuation
Investment Pitch
Mergers & Acquisition
Start-Ups
Business Combination
Divestiture
Liquidation
Those who change the world are those who
believe they can.
Every challenge is an opportunity for change.
Together we can move mountains.
Solution to every challenges are around the
corner. Our challenge is to find them!
We can make a change if we are hungry
enough.
Relationship is the soul of business.
Continuous learning holds the key to
creativity and innovation
When we are open everybody wins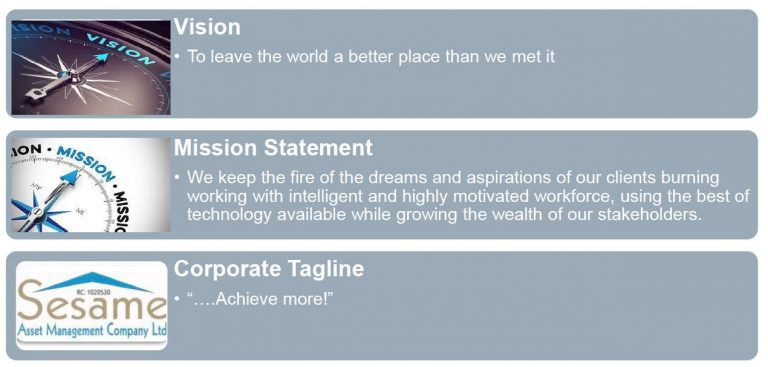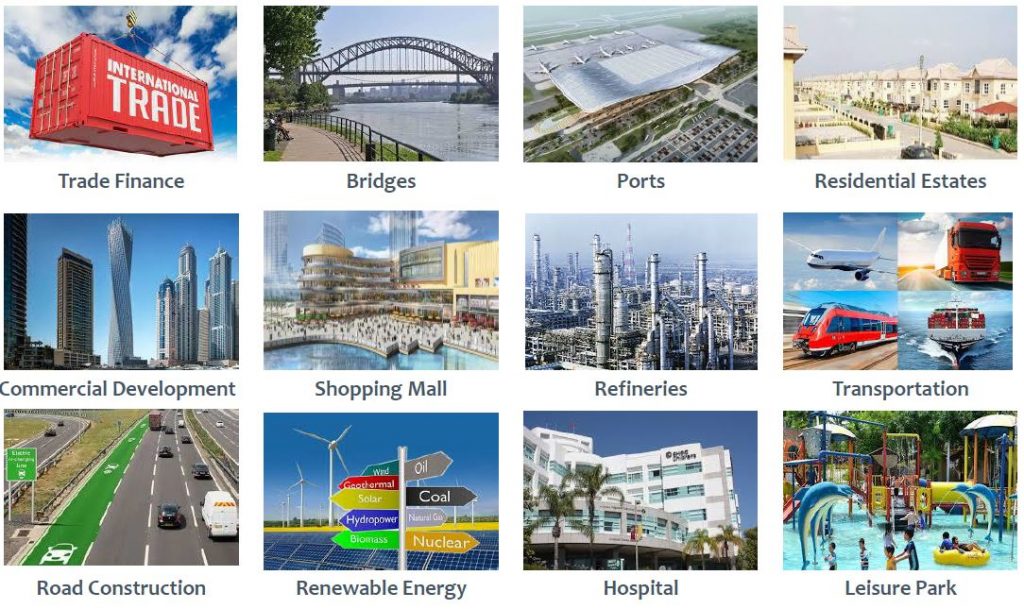 Founder/CEO - Olusegun Adams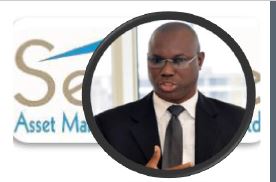 Segun became an Associate Chartered Accountant in May 1996 He graduated a month later (June 1996 with an Upper Credit in Accountancy from the prestigious Yaba College of Technology.  He obtained his Masters in Business Administration General) from Ambrose Alli University in Nov 2001. He obtained a Certificate in Asset Management from Francis Fischer Trees Watts based in New York, Manhattan USA as well as Diploma in Asset Management from BNP Paribas Academy Paris
He has trained extensively in Asset Management and other finance related fields in London, United States, Paris and Luxembourg. He has over 25 years work experience with specializations in Corporate Finance, Strategy and Corporate Planning, Insurance, Treasury Management Financial Control and Asset Management. He was a former Director at Courier Plus and currently holds Board seat in a number of SMEs
Structured the following transactions among many others:
Attracted a 5 0 bn African Focused Project Development Fund with a US based Venture Capitalist firm
Arranged a 115 bn FGN Asset Management mandate managed by Francis Fischer Trees Watt FFTW") UK, a subsidiary of BNP Asset Management
Underwrote circa 187 5 m in various deals as Group Head, Corporate Finance in Intercontinental Bank
Merger Coordinator for Intercontinental Bank in a merger/acquisition deal with Access Bank in a deal worth over N 755 bn, the highest corporate M A in the country at that time
He was responsible for the design of the Feasibility Study of the London subsidiary of Intercontinental Bank leading to approval at first attempt by the Financial Services Authority ( the strictest Central Bank in the World and establishment of a Nigerian bank subsidiary in the UK in Oct 2008.
He was respoinsible for the design of the Feasibility Study leading to acquisition of Partnership Savings Loans (Formerly Intercontinental Savings Loans and more recently FirstTrust Mortgages), one of the largest mortgage banks in Nigeria 12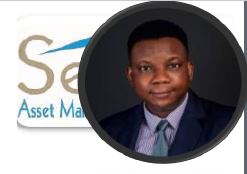 Peter Adetunji, B.Sc., M.Sc.
Director
Victor Igbanor, BSc Economics MBA USA
Director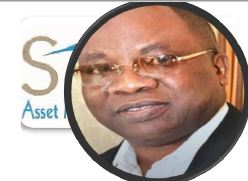 Samuel Ayoola, MBM, PG DIP BA ( HND BUSINESS MANAGEMENT
Director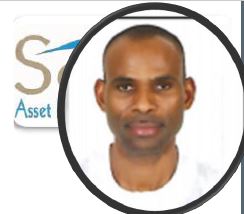 Capt. Steve Ohiarebu
Director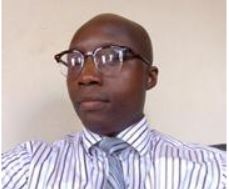 Alfred Kamara
General Manager
Have a project in mind? Let's get to work.